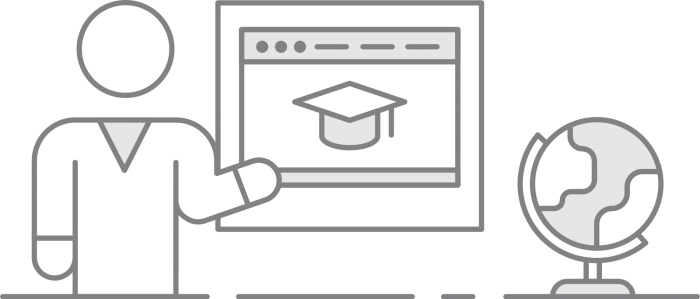 "Infoera" training center actively cooperates with educational institutions and carries out various projects together. Also contributes to initiatives related to the application of innovative software solutions in scientific institutions.
We invite you to learn more about cooperation opportunities and services:
COLLABORATION IN VARIOUS FORMATS
We invite you to implement projects together, organize lectures and cooperate in preparing teaching and study programs. Contact us and we will discuss the possibilities of cooperation!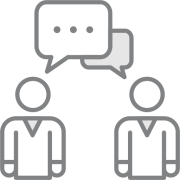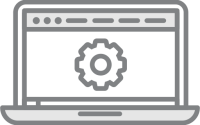 SOFTWARE FOR EDUCATIONAL INSTITUTIONS
Software developers (Autodesk, MagiCAD Group, Trimble and others) provide educational institutions with free or discounted licenses for educational purposes. Special conditions are usually applied to programs used by students during their studies.
Hands-on software training can be taught to students, faculty, and anyone who wants to learn how to work effectively with software from Autodesk, MagiCAD Group, Trimble, and others. Training programs can be standard or customized.
We provide educational institutions and students with various types of consultations on the selection of software, suitable tools or optimal workflow, project preparation and training.